Throughout history, land surveyors have played a significant role in the development of the world we know today.
The fundamental principles of land surveying have remained essentially the same over time, but the technology employed continues to rapidly advance. Using basic philosophies and applying the newest in technology, DEA has taken an integrated approach to blending the latest tools with past experience.
The surveying and geomatics team at DEA is focused on providing effective solutions for our clients. We provide conventional surveys along with a variety of specialty services to many clients in the transportation, water, energy, and land development markets. As value-added services to our clients, we offer in-house 3D high-definition laser scanning (both static and mobile), Building Information Modeling (BIM), Civil Information Modeling (CIM), Unmanned Aerial Systems (UAS), Geographic Information Services (GIS), and in-house hydrographic survey services.
With an extensive team of surveyors in multiple offices, we can typically field 30 to 40 crews on any given day. DEA has a strong core of experienced professionals who know the local agencies and participate in the land surveying community. Using this knowledge, we provide our clients with many benefits when their projects need to navigate the local processes, making us a strong asset to any team.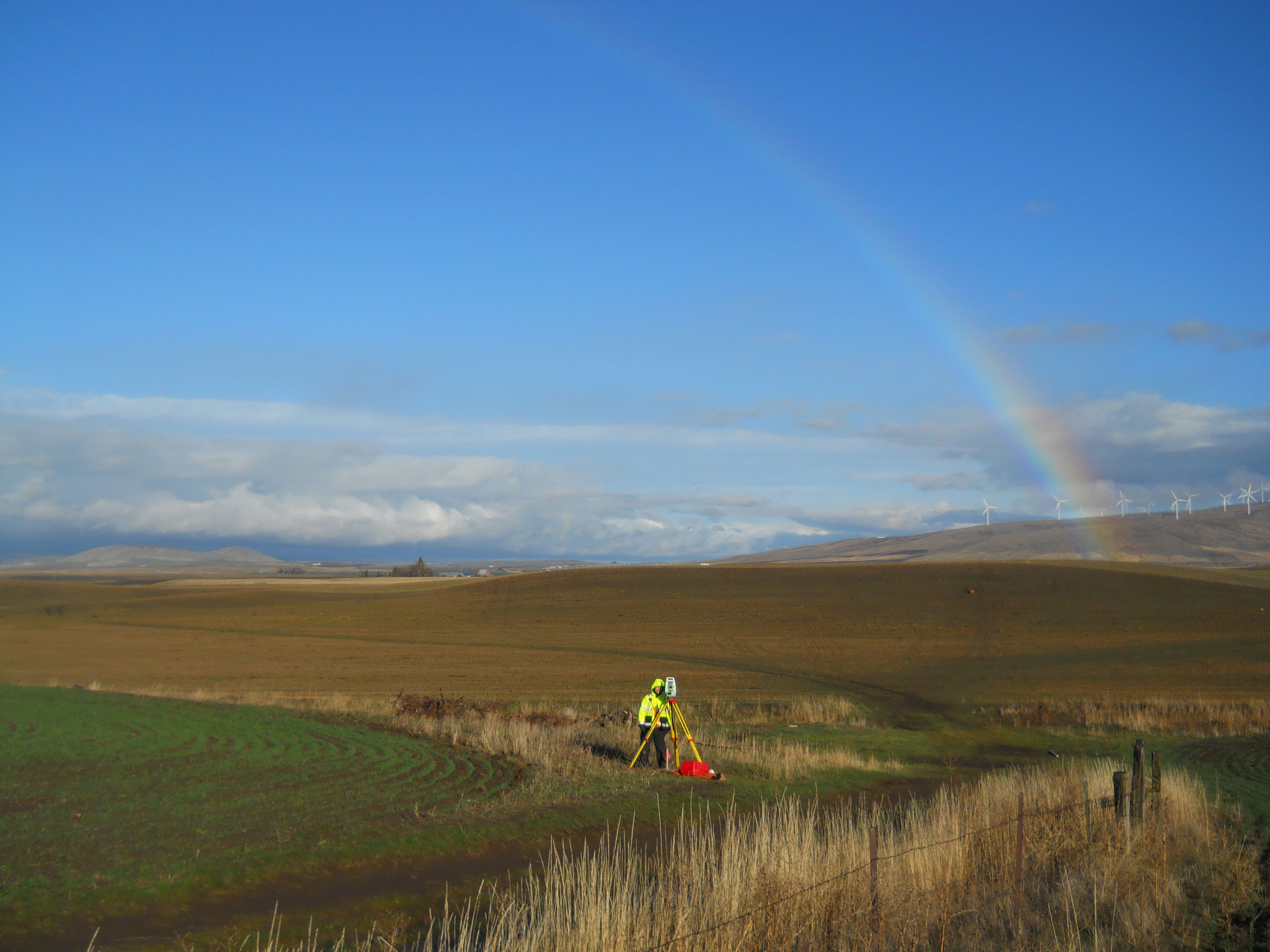 Without the use of DEA's 3D technology, the space shuttle moving team would have never realized the true magnitude of the conflicts involved in moving the Space Shuttle through the street of Los Angeles.
Client: Cordoba Corporation
Space Shuttle Endeavour Route and Conflict Mapping. The Space Shuttle Endeavour has a new home in the City of Los Angeles, but getting there was no small feat. The shuttle traveled the streets of Los Angeles from Los Angeles International Airport to its final resting place, the California Science Center in Exposition Park. DEA employed 3D mobile laser scanning technology to collect data and identify obstacles along the 15-mile route.
Project Details   |   Surveying and Geomatics Projects   |   DEA Project Archive