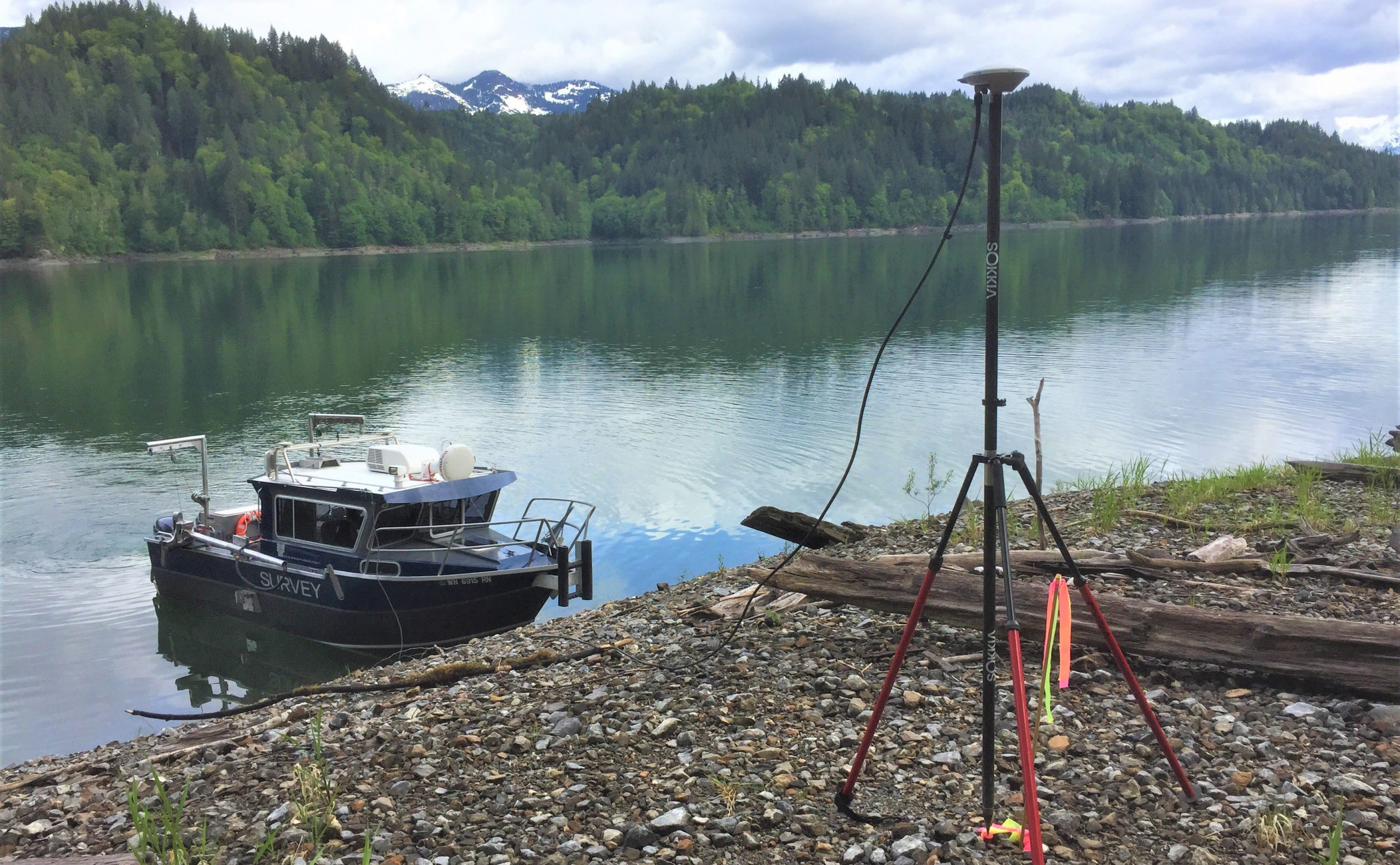 NSPS and THSOA Hydrographer Certification Submission to IBSC
The Oregon Surveyor / Apr 26th, 2021
Jon Dasler, Director of Marine Services, wrote this article in the Oregon Surveyor, focusing on the ongoing effort to advance U.S. hydrographer certification requirements to meet international standards.
DEA Ranks in ENR's Top 500
Engineering News Record / Apr 22nd, 2021
DEA ranks 71st among the Top 100 Pure Designers in the U.S. and 91st among the Top 500 Design Firms in the U.S.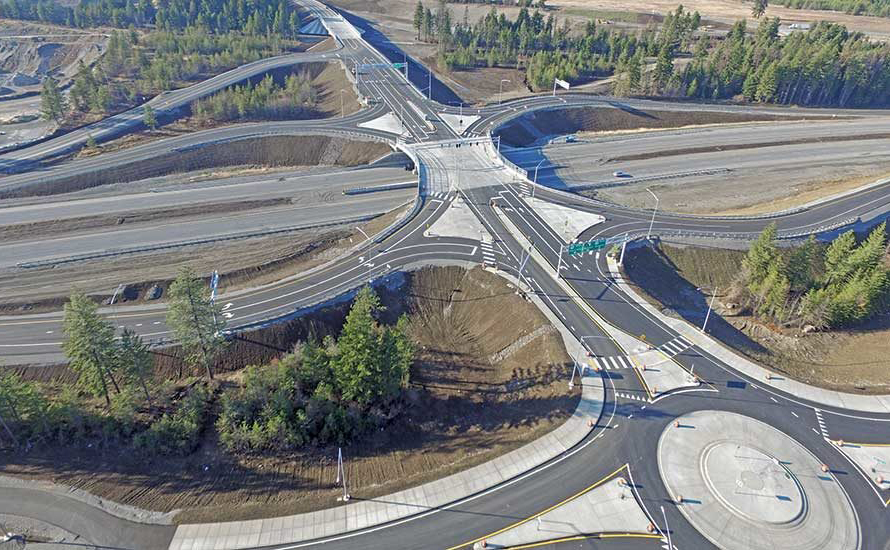 Idaho Employs Big-City Traffic Solutions to Ease Congestion in Panhandle Area
ENR Mountain States / Apr 6th, 2021
DEA's design team went to work realigning ID-53, replacing two at-grade railroad crossings with overpasses, designing a new traffic roundabout, and implementing the first single-point urban interchange (SPUI) in the region. These improvements will greatly improve safety and keep traffic flowing along the corridor.
Partnership Breaks Ground on 132-Unit Seniors Housing Project in Mission Viejo, California
Rebusiness Online / Mar 19th, 2021
DEA will provide Civil Engineering for this 132-unit senior citizen housing community. Slated to open in early 2023, the community will feature independent living, assisted living, and memory care units.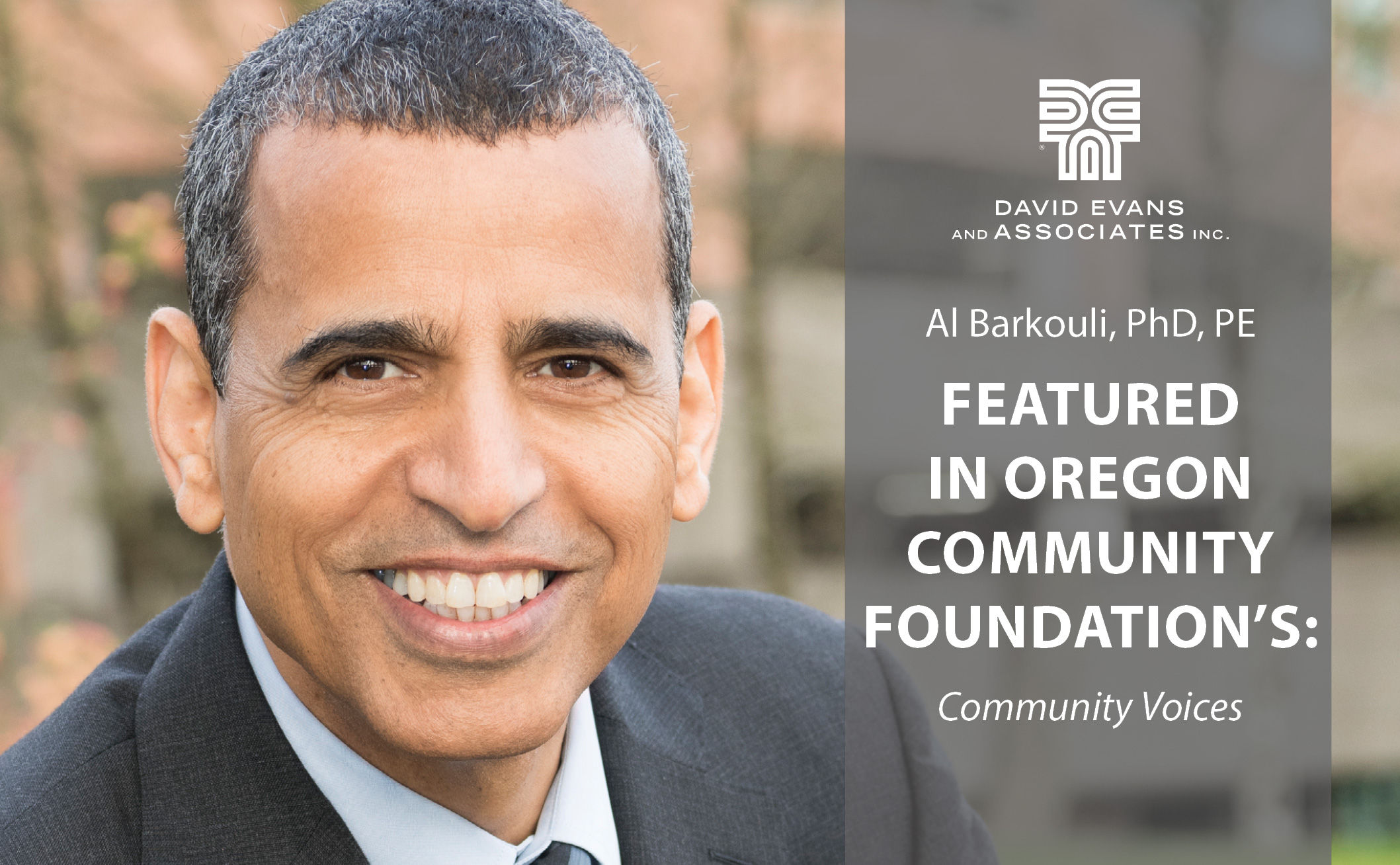 OCF Community Voices: Al Barkouli
Oregon Community Foundation / Mar 10th, 2021
Al Barkouli, DEA's President and CEO, is featured in Oregon Community Foundation's: Community Voices. Al serves on the board of directors of OCF as well as on committees for Education and Development and Marketing.
#24 Best Large Company to Work for in Oregon
Oregon Business Journal / Mar 1st, 2021
DEA is honored to be listed as the #24 Best Large Company to Work for in Oregon by Oregon Business magazine!
I-5: Interstate Bridge Trunnion Shaft Replacement Project wins ACEC Oregon's 2021 People's Choice Award and Honor Award
David Evans and Associates, Inc. / Jan 28th, 2021
Congratulations to ODOT, WSDOT, and the entire project team on the successful completion of this project. DEA provided preliminary engineering and construction engineering services to safely and efficiently complete this complex project.
DEA Uses Sea Machines' Autonomy System to Survey Galveston Bay for NOAA
Environment Coastal & Offshore / Jan 26th, 2021
DEA's Marine Services Division is leveraging Sea Machines Robotics autonomous technology to conduct hydrographic surveys of Western Galveston Bay, near the Houston Ship Channel.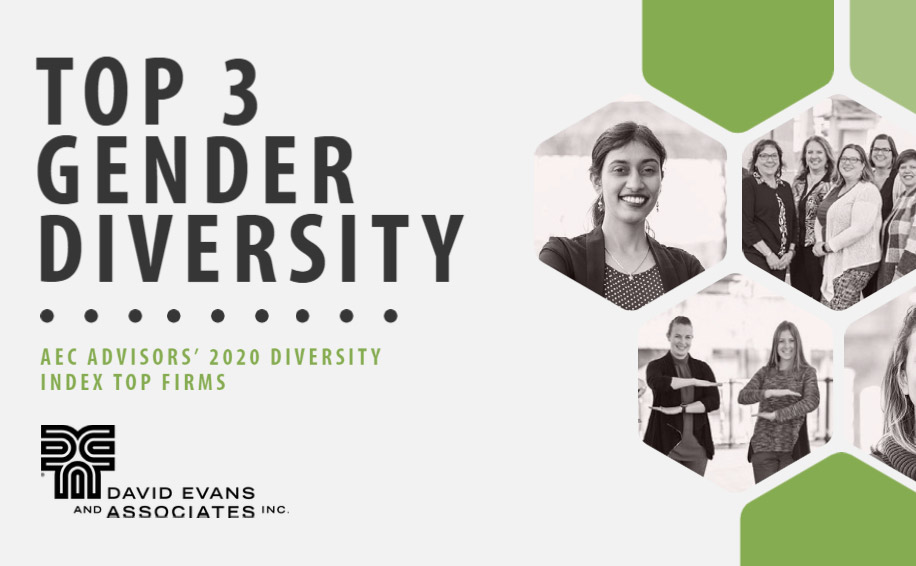 DEA is a Top Three Firm in Gender Diversity
David Evans and Associates, Inc. / Jan 12th, 2021
In the category of AEC companies with revenue between $100 million and $250 million, DEA was recognized as one of the top three companies with respect to gender diversity in AEC Advisors' 2020 Diversity Index Top Firms.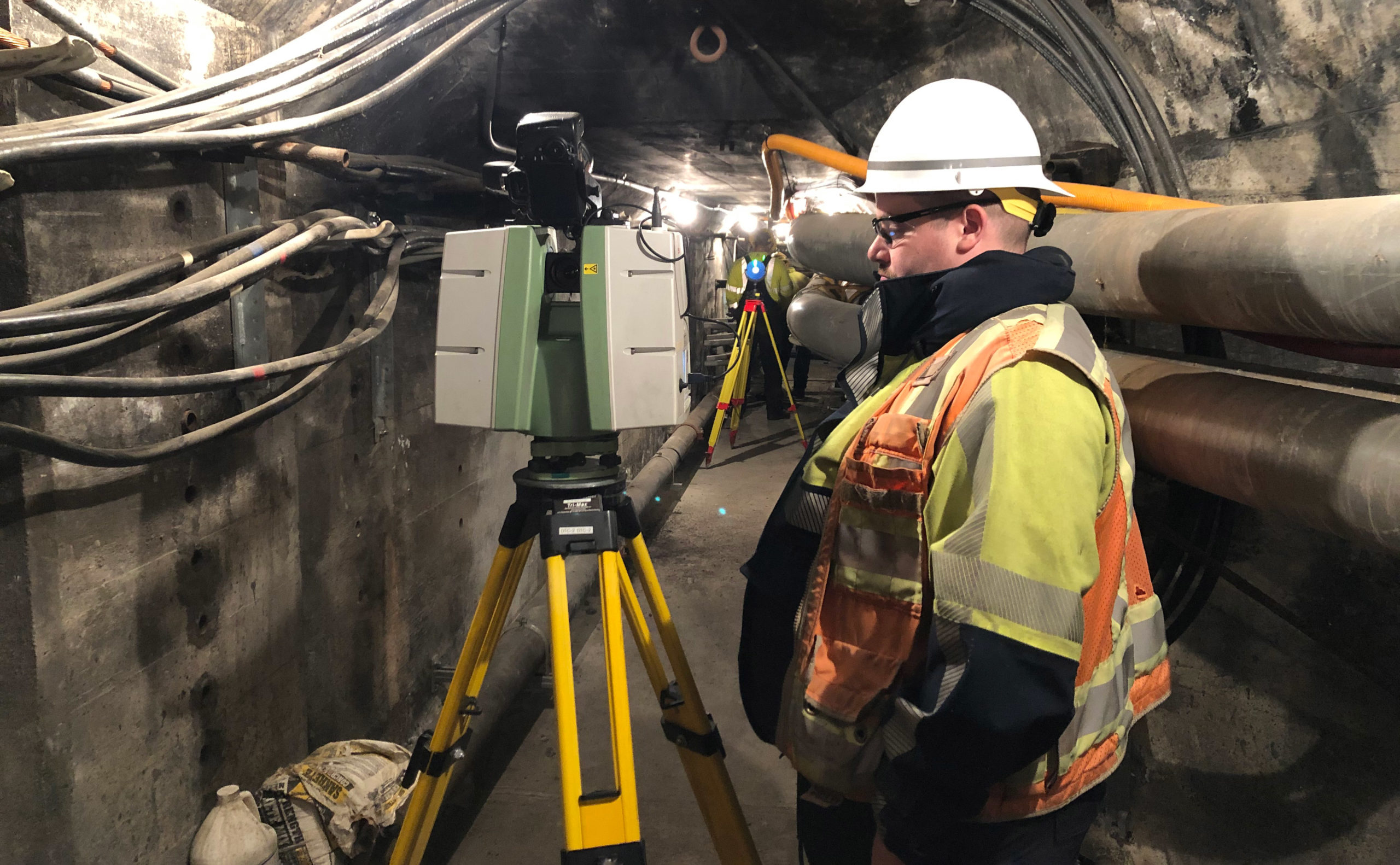 Geospatial from the Ground and Up at Record Speeds
David Evans and Associates, Inc. / Jan 4th, 2021
Duffy Haggarty and Pat Gaylord presented Geospatial from the Ground and Up at Record Speeds at a recent APWA Oregon conference. The session explored DEA's use of survey technology, mobile/static laser scanning, and sUAS photogrammetry to elevate the design process and meet client needs and safety standards.